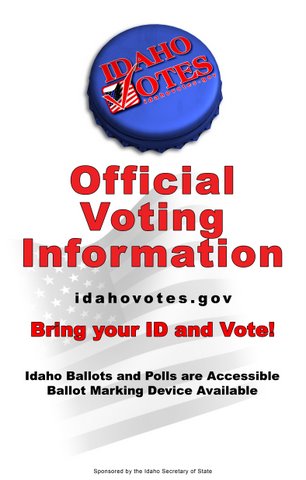 HAVA Grant Application Forms
Polling Place Access Improvements
This reimbursement grant from Health and Human Services can be used for improving access to polling places including path of travel. Portable ramps, accessible polling stations, magnifiers, door grips, parking signs, remote doorbells and other access accommodations can qualify.
Election Consolidation
The Election Consolidation Fund is a reimbursement program funded by the Legislature in 2010 for county expenses directly tied to implementing Election Consolidation. Expenses must be approved in advance to qualify.