Notary Training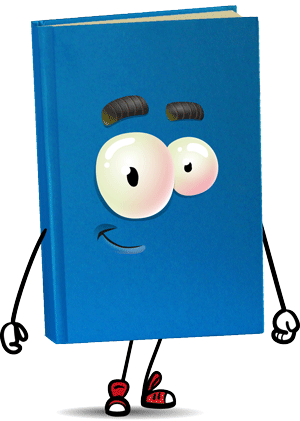 Welcome to the Idaho Secretary of State Notary Training Course for all new (and returning) Idaho Notaries!
Our new Idaho notary training course includes six chapter specific study guides, as well as six optional quizzes on Idaho Notary requirements, processes and procedures.
This course will help to ensure that you have all of the information you need to successfully carry out your notarial responsibilities.
Coming soon, we will be adding a short video to each chapter, so be sure to bookmark this page so you can revisit for reference AND enjoy the videos!
To begin your training, simply select a chapter from the colored menu below. Green navigation buttons will guide you back to this Notary Training home page on each of the chapter pages, as well as to the chapter quiz. Good luck and we hope you enjoy this training experience!
[drawattention]