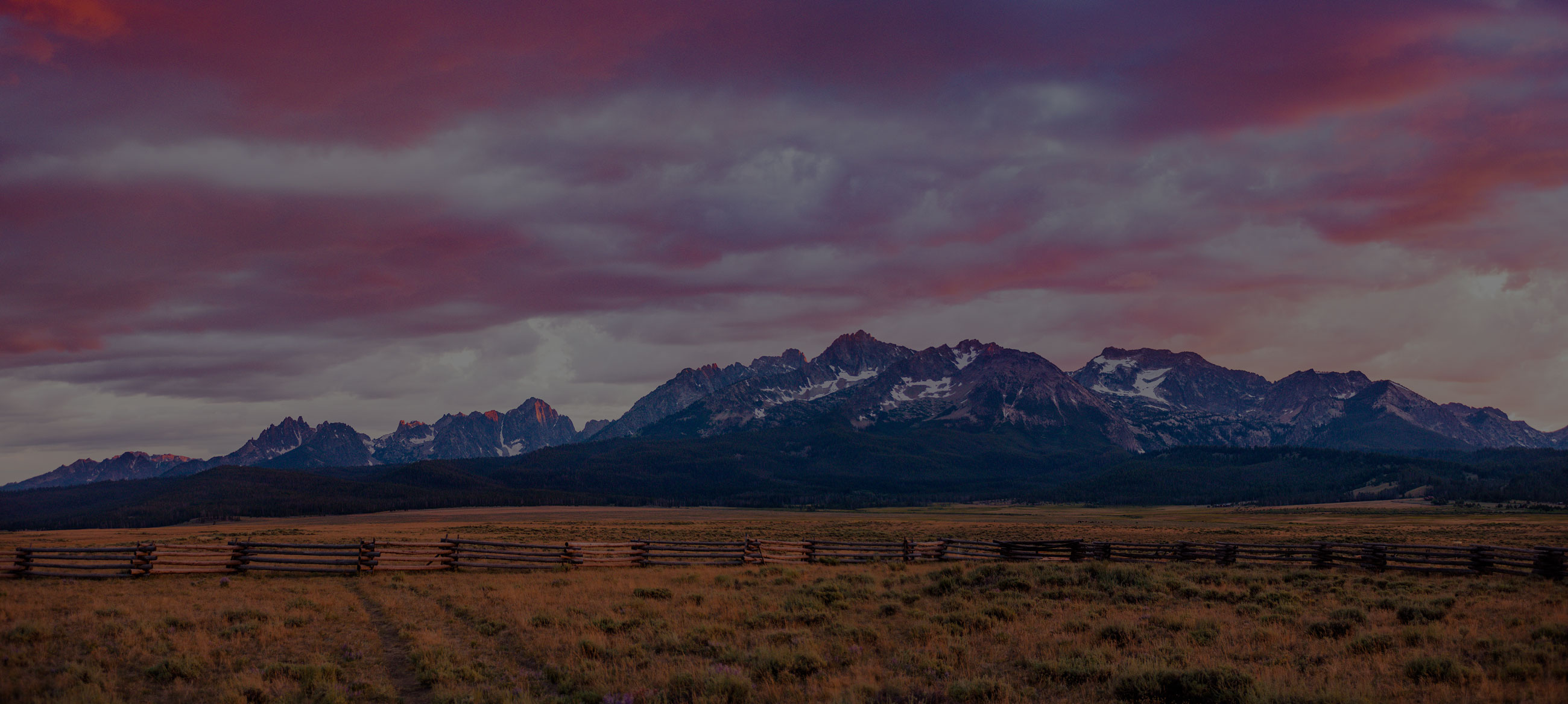 NEW SOSBiz APPLICATION
As of February 25, 2019 you must create a new SOSBiz account
to file liens with the Secretary of State's online UCC application.

Uniform Commercial Code

NOTE REGARDING FEES:  A $3 UCC search fee will be reinstated beginning Thursday, March 28 for non-certified searches. Exempt users must be logged in to their account in order to avoid fees. Please visit the Copy Request page if you require a certified search. Thank you.